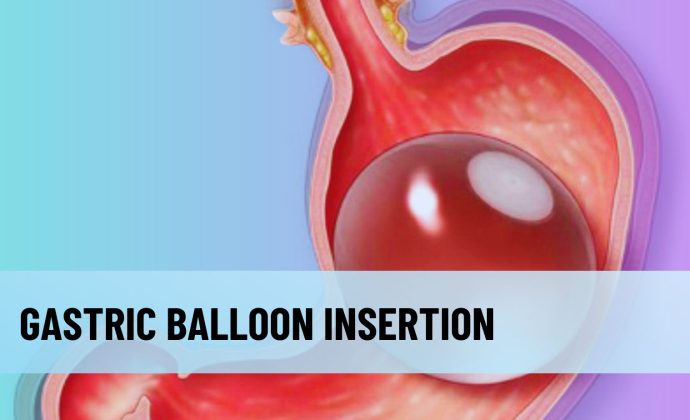 GASTRIC BALLOON INSERTION
Gastric balloon insertion is a weight loss procedure by placing a silicone balloon filled with air or saline in the stomach. Installation of a gastric balloon generally takes around 20 minutes to 1 hour, carried out with an endoscope from the back of the throat to the stomach.
The balloon will be attached to a tube that will fill the balloon with 650-750ml of air or 400-700ml of saline solution. This procedure is temporary, the balloon will be removed again after 6 months-1 year. While the silicone balloon is in place, make sure to always maintain a diet and exercise routine to avoid weight gain.
---
The information in this video has been reviewed by Dr. Saskia Aziza Nursyirwan, consultant of Gastroenterohepatology
Video source: Original video of Gastric Balloon Insertion at the Gastrointestinal Endoscopy Center (PESC), RSCM
Image source: Pinterest